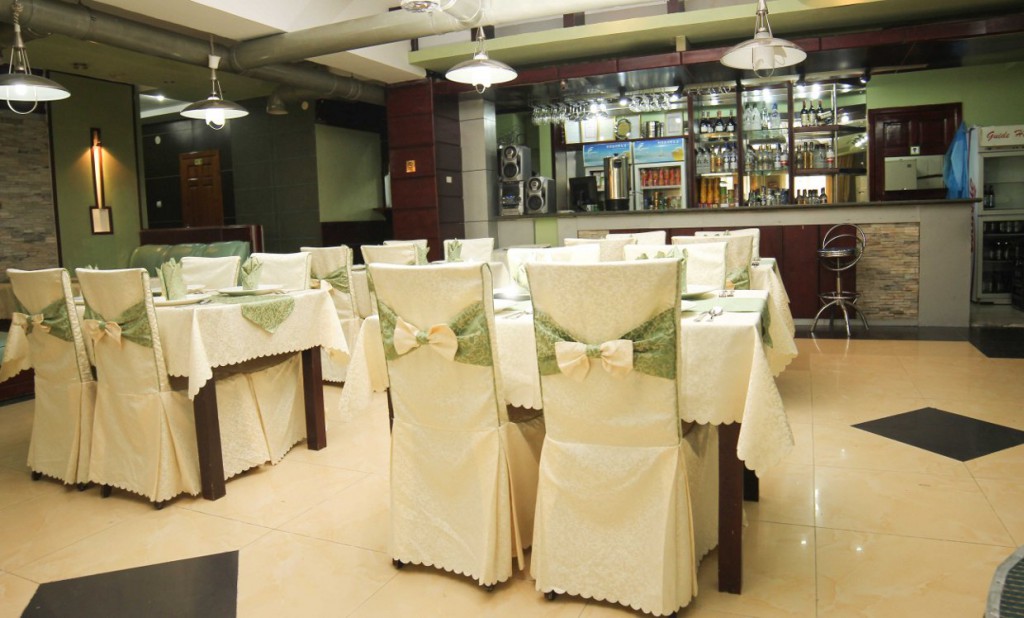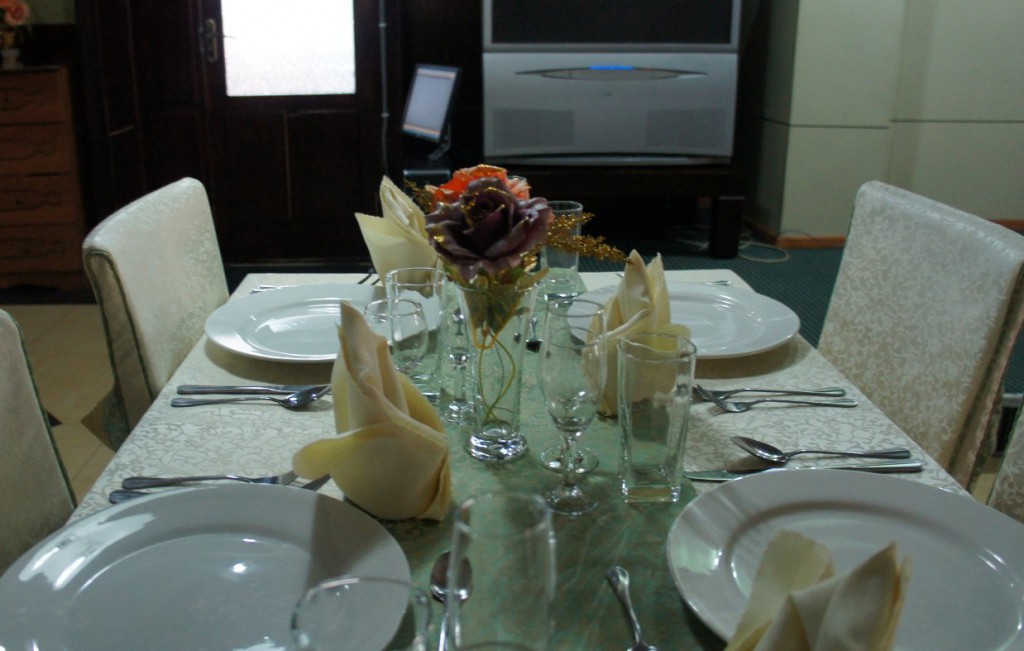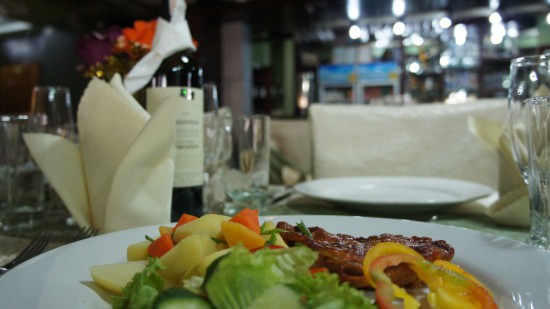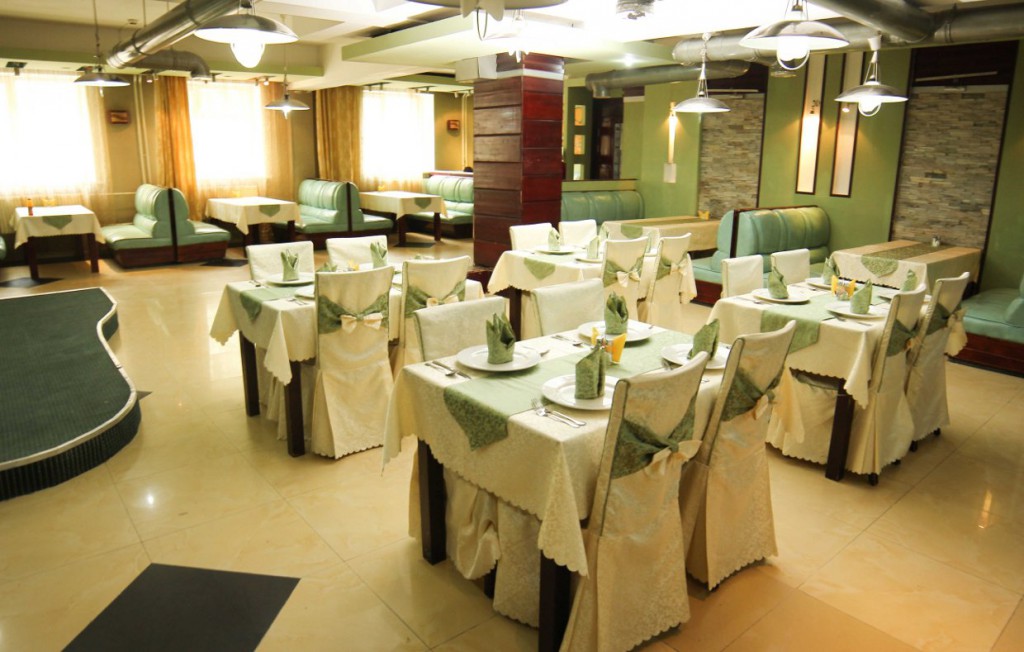 Restaurant
Once you visit Mongolia, you have to taste Mongolian cuisine.
Our restaurant is a right place to taste Mongolian delicious dishes, even if you want to eat something different, we serve European dishes as well.
The special event starts with you -your vision and ideas, thoughts and dreams.
Our restaurant can receive 60-80 guests at the same time.
Please contact us for special event.
FOOD AND DRINK
We are proud of our menu and select only the best of fresh seasonal ingredients with each new season.
We love our restaurant and we hope you will too. We have some fantastic food, beers, spirits and some big smiles waiting for you!
Time Table
    Breakfast hours: 08:00- 10:00
    Opening hours: 11:00- 20:00