About Us
SNOOKER AND POOL BILLIARD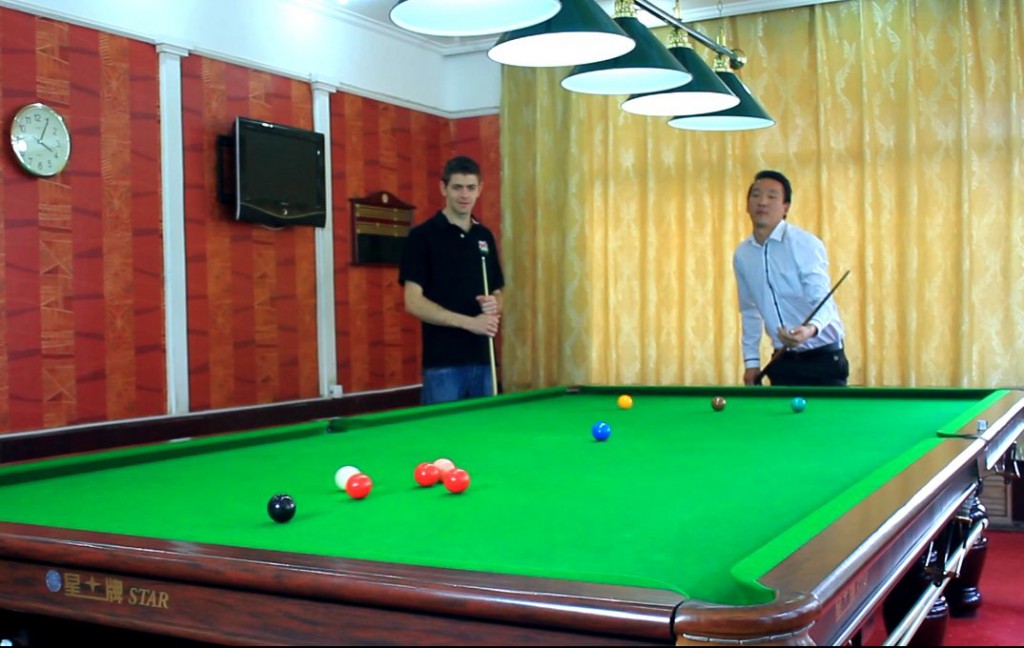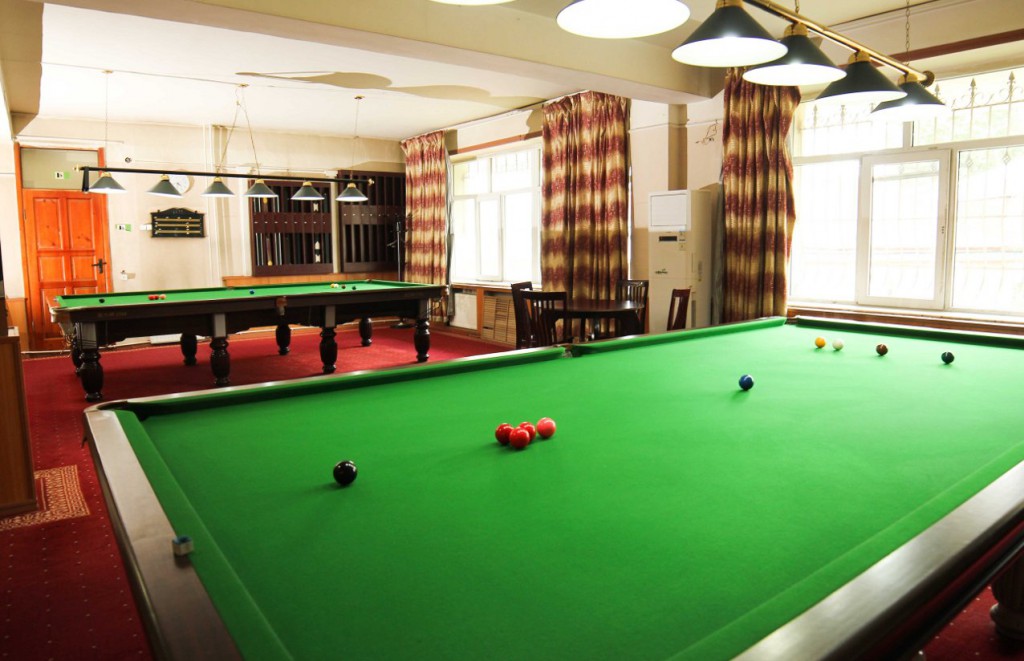 SNOOKER AND POOL BILLIARD
SNOOKER AND POOL BILLIARD
The billiard club helps you to relax after finishing up your hectic day.
We serve great food and good selection of drinks to your order.
As well as the V.I.P room is available just for you and your friends to have a quality time while enjoying the game.
Please, reserve the VIP room in advance.